Manufacturing is Back and Stronger Than Ever: Stories of Resilience From Industry Leaders
Made News
The Made in Group held another virtual breakfast event for its members this morning - with opportunities for invaluable networking with relevant, like-minded manufacturing professionals. 50+ attendees from the membership heard from the likes of GSM Valtech, QTS Ltd, and Wrekin Sheet Metal who spoke about how they are bouncing back from the pandemic.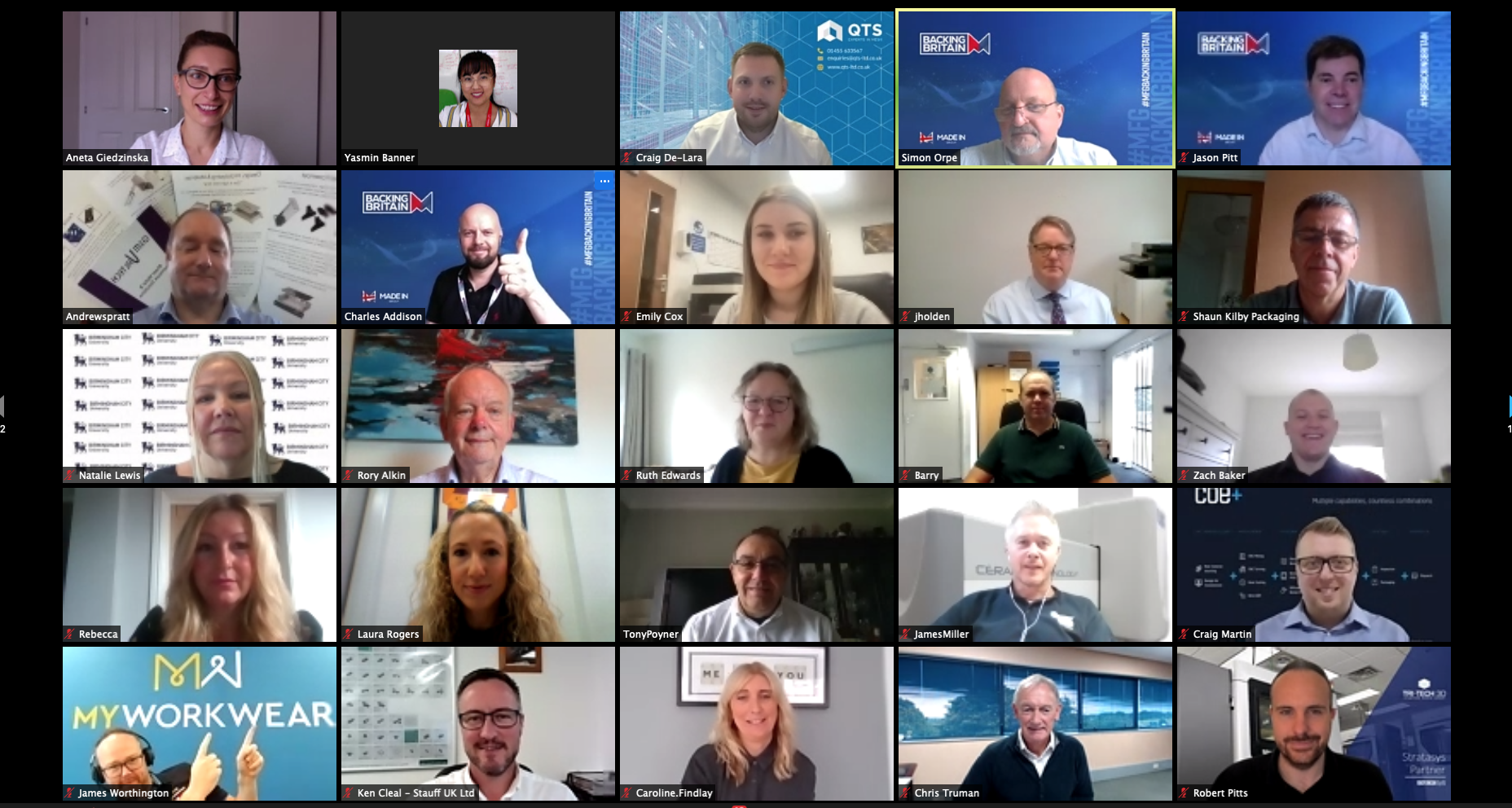 Opening the event, Jason Pitt, CEO of the Made in Group, welcomed members before giving them the chance to introduce themselves and their businesses.
Kicking off the round of engaging and inspiring speeches, Andy Spratt, Operations Director at GSM Valtech took to the stage to discuss how the company dealt with challenges brought on by the pandemic.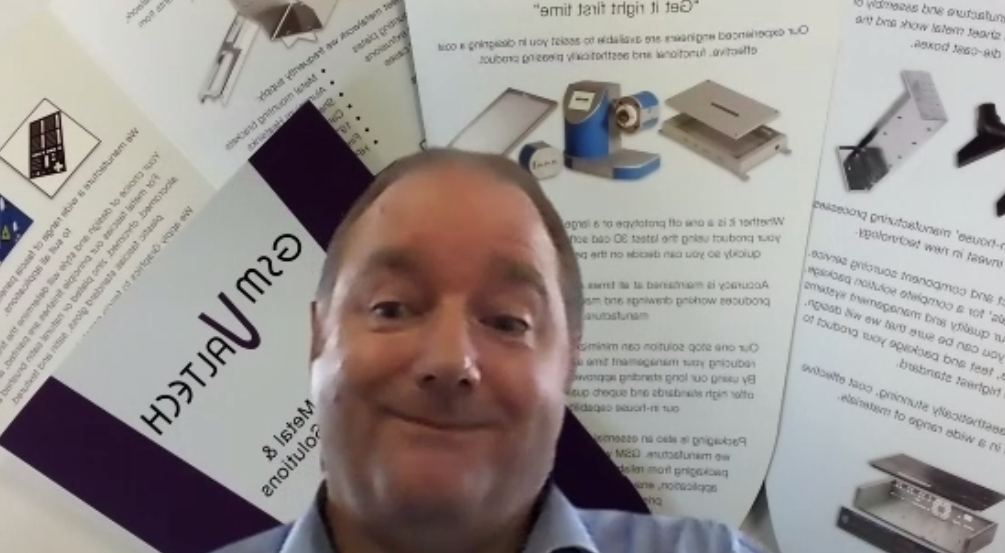 Based in Leeds, Wetherby GSM Valtech specialize in the design, manufacture, and assembly of bespoke sheet metal enclosures and precision sheet metal work.
Like many other businesses, GSM found the restrictions brought on by the pandemic challenges. However, they utilized this downtime to think about how they can make their products and services better, to become more competitive once restrictions began to lift.
This led to the business investing in infrastructure, lowering energy usage, and new machinery. It included insulating the roofing in the factory to reduce the company's energy footprint and using data capture systems in the workshop to have full visibility of what stage a product is at. Not forgetting their usage of scanning and 'saving to the cloud' in the office to become more efficient and streamlined.
Next up was Craig De-Lara, Managing Director of QTS Ltd, a leading manufacturer of wire mesh-based material handling solutions for the logistics industry based in Nottinghamshire.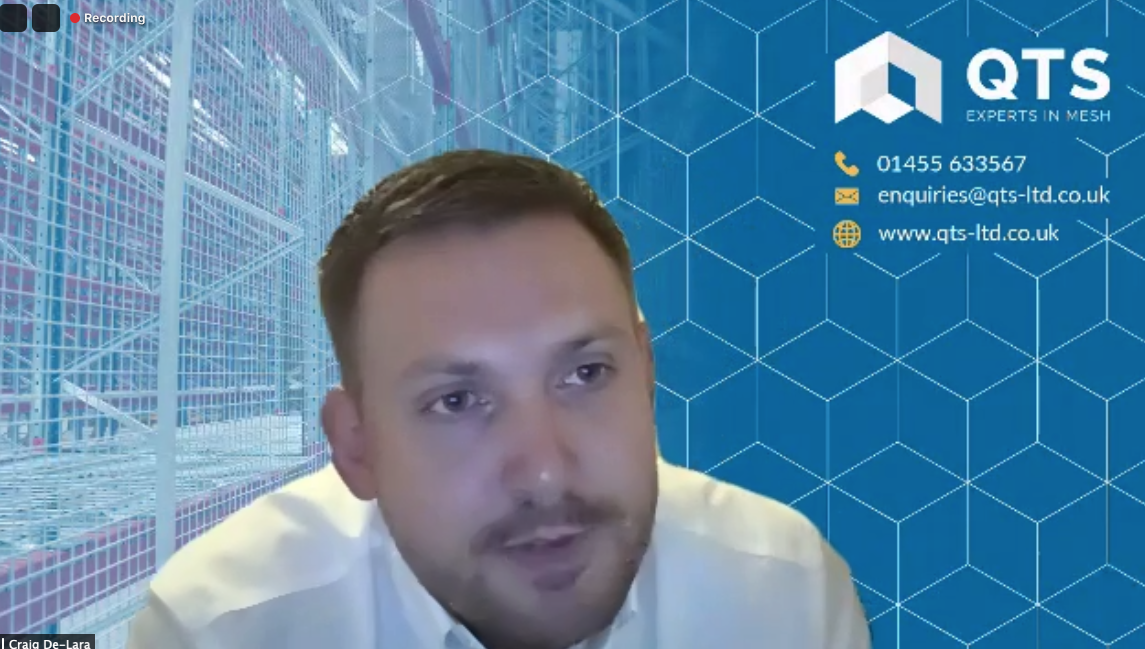 Though QTS only started its manufacturing journey just seven years ago, its success is underpinned by its commitment to great service and industry knowledge. This passion and dedication have resulted in a record year of sales in 2021, regardless of the challenges brought on by the pandemic.
In 2019 the company reshored all of its material supply to the UK, which was previously sourced in Europe. And since being acquired this year by a string of other companies, it has given QTS the opportunity to improve capacity and quality.
Last but not least, Simon Orpe, Sales Director at Wrekin Sheet Metal (WSM) discussed the company's journey into diversification to offer its customers a complete total manufacturing solution. In 2020 they launched a new leg of the business - The Powder Coaters.
WSM is a premier sheet metal fabrication company that is dedicated to meeting customers' punch, fold, weld, and finish requirements.
Due to problems brought on by the pandemic, WSM had problems with getting The Powder Coaters plant installed. However, thanks to the Red Bull Ventilator Challenge led to new opportunities such as gaining a contract worth around £1.8 Million, allowing the company to make the powder coating investment. With the facility now up and running, the team has set themselves a goal to make £1 million by 2022, alongside a road map to £6 million for WSM with an increase of 64% in sales this year alone.
Finishing off the event, members chatted in themed breakout rooms with speakers and fellow members for more relevant networking.
Join us in two weeks for our next event with Rocol, Syspal, and RSD Pressings