Virtual Exhibition Expected to Have Over 5,000 Visitors
Made News
Over 150 companies from throughout the UK manufacturing industry will be exhibiting at Backing Britain Live 2020, with Made in Group expecting to have over 5,000 visitors in attendance over the course of the two-week event.
Backing Britain Live 2020 is a two week business festival run by the Made in Group. Launched in 2009, Made in Group is a private manufacturing network for the UK, which now contains 600 UK manufacturers ranging from the likes of Jaguar Land Rover, Liberty, Atlas Copco, Moog, Mazak, Siemens, Fanuc, etc. This groundbreaking event will include keynote speeches from industry leaders such as CEO of Gardner Aerospace Dominic Cartwright and CCO of Brompton Bicycle Stephen Loftus; with the ultimate aim being to promote, inspire and share best practice within UK manufacturing.
The imposed necessity of social distancing has meant that virtual networking is the way of the present and future for now. To aid members and the sector more broadly in embracing these changes, Made in Group are putting on a virtual exhibition which will be the first of its exact kind for UK industry. In an effort to make this event as accessible as possible, Made in Group are also offering FREE TICKETS to the manufacturing community.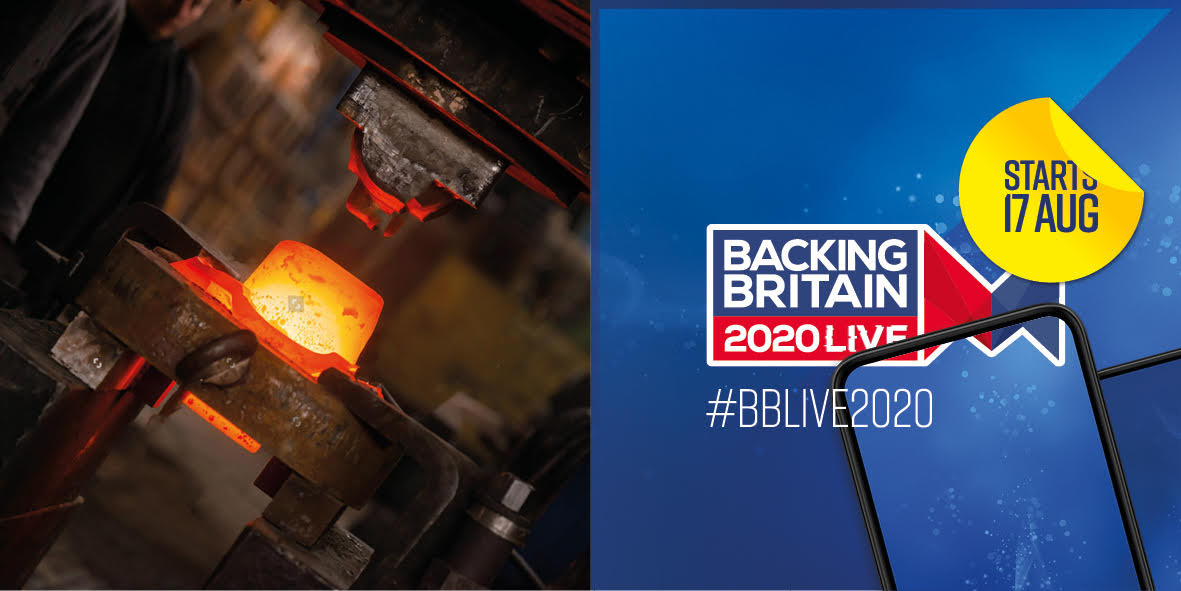 Why Are So Many Manufacturers Attending this Exhibition?
With there being more than 30 planned events over 2 weeks, there are a wide range of benefits and incentives for manufacturers attending the "Live Digital Business Festival", including:
Connect with a Targeted Audience of Decision Makers
Experiment with a New Way of Working and Strengthen Your Digital Networking Skills
The Virtual Expo Hall: Experience State of the Art Technology
Webinars: Learn and Share Best Practice
Keynote Speeches: Hear from CEOs and industry leaders (e.g. Gardner Aerospace CEO Dominic Cartwright and Brompton Bicycle's Stephen Loftus)
Virtual Roundtables: Connect with New Companies
Align Your Brand with Technological Innovation
Receive a Goodie Bag Posted to Your Door
Show Your Support for UK Industry - Backing Britain
Who Qualifies for Free Tickets?
We wholeheartedly believe it is vital for UK manufacturing to embrace a new, digital way of working and, as a minimum, stay connected during this socially distanced time. Therefore, we have made Backing Britain Live 2020 as accessible as possible by offering free tickets for the following groups:
People working in the manufacturing industry
People working in the engineering industry
People working in the automotive industry
Made in the Midlands Members
Made in Yorkshire Members
We are also offering access to this event for anyone, including a 100+ page book on the event and a Goody Box delivered to your door featuring many other exciting times, for £25 + VAT.